At Silverstone last year I`d noticed an odd boost oscillation around 6,000rpm. Highlighted in Blue.
After removing the actuator to test it was obvious the wastegate Pin that the actuator connects to was worn which meant it could move around when the actuator was stationary and this caused the boost fluctuation. It also caused the numerous split pin failures I`d experienced over the last few trackdays, the excessive play in the pin meant the actuator arm could vibrate and wear through the splitpin.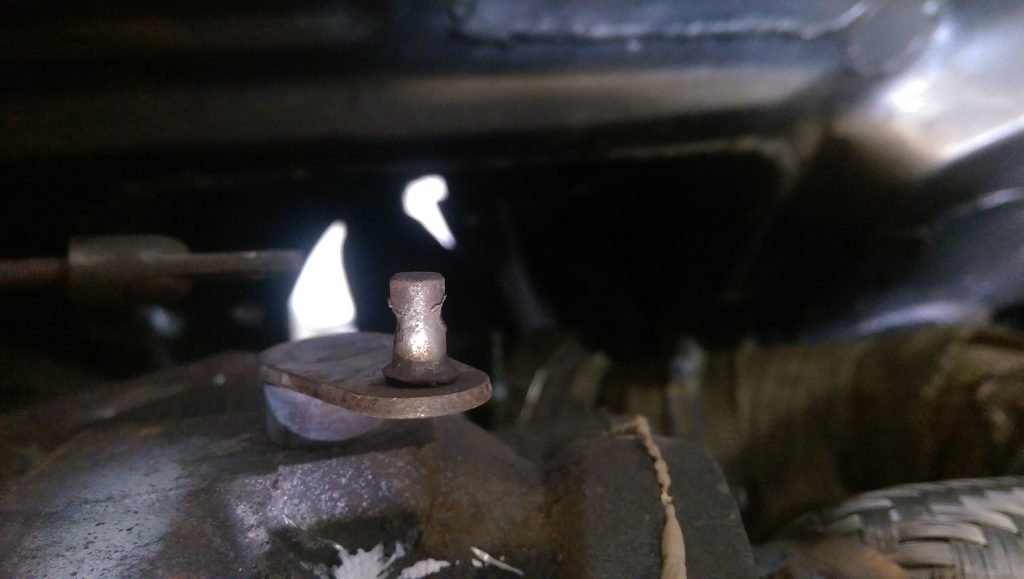 I ground off the old pin and replaced it with a bolt, nuts and some washers. Next outing and the fluctuation was gone and it won`t be wearing through that anytime soon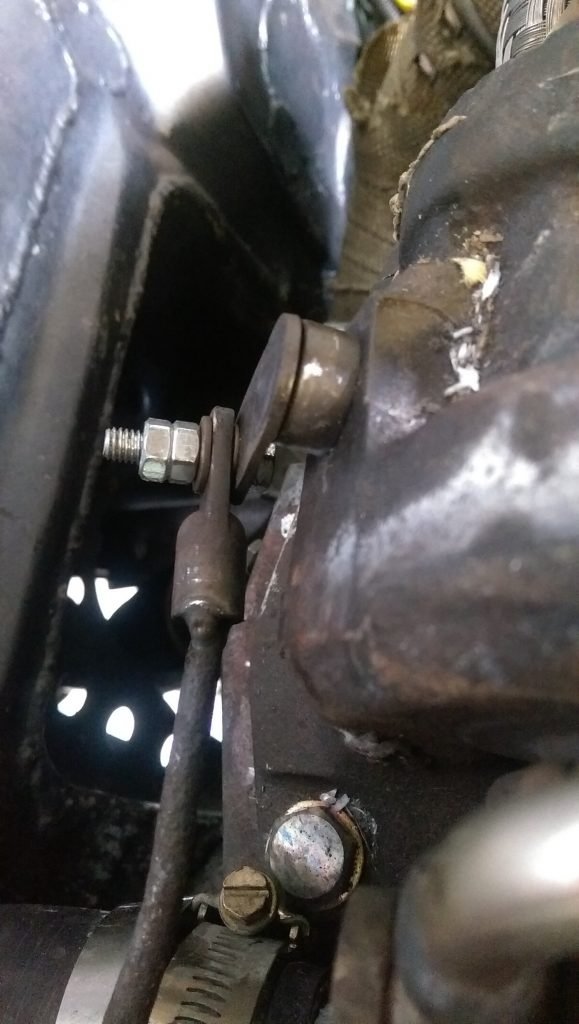 At DN16 I had the actuator thread strip and pull the actuating arm out of the connector.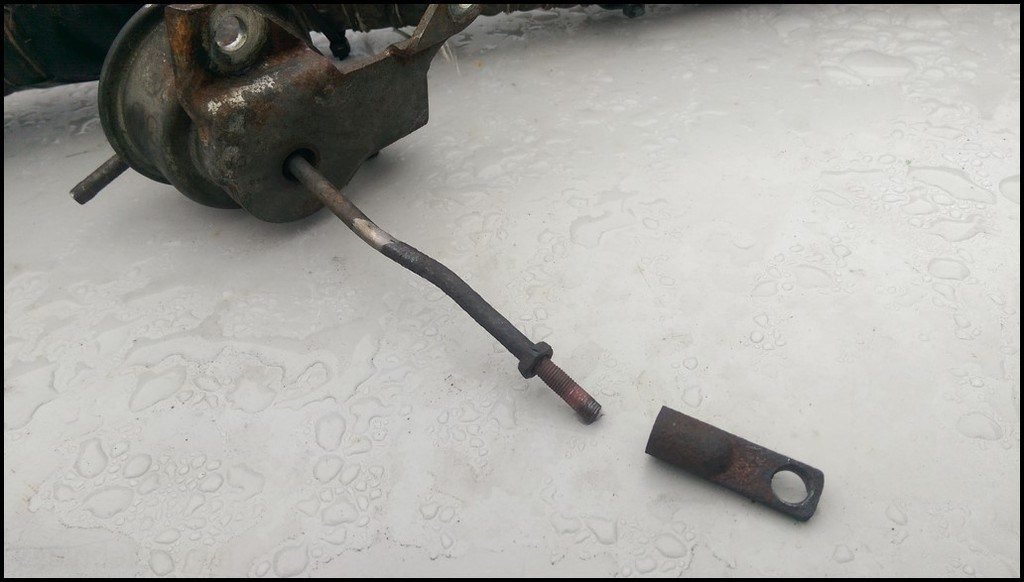 I cut off the worn end of the arm and retapped it with an M6 tap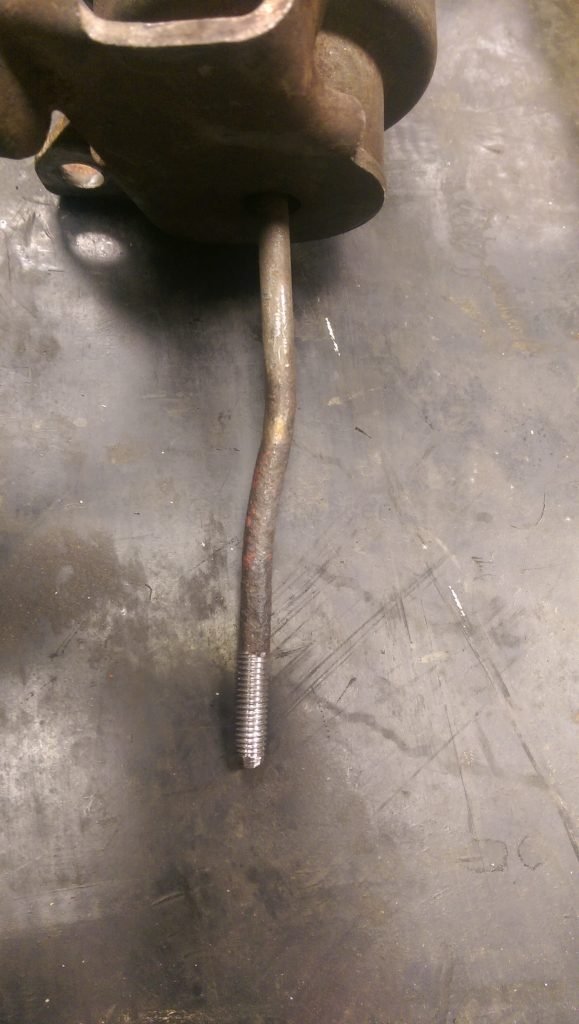 This meant the arm was shorted than before and wouldn`t screw into the connector on the end, so I cut a length of the same diameter round bar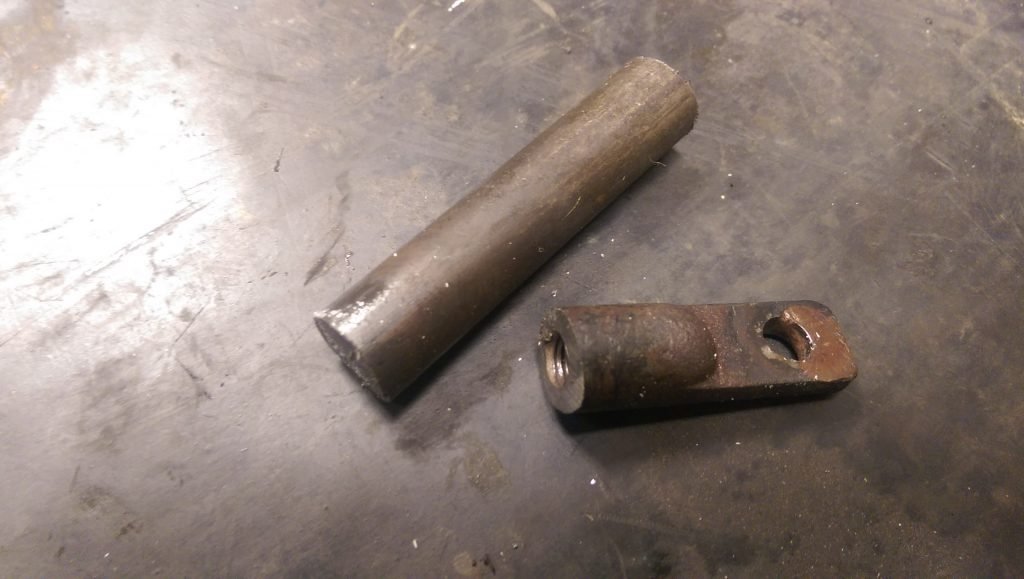 Drilled and tapped one end M6
Cut the and filed other end to make a duplicate connector but longer than the old one to allow for the shorter actuator arm
Fitted to actuator. The length from the Actuator to the hole in the end is still the same as before
Click to rate this post!
[Total:

1

Average:

5

]