After a lot of work that 99% of people will never even see, never mind notice, it was pleasing to get some cosmetic work finished and the car looked much better for it
I`d booked Anglesey months ago and the idea was for one of those trips where it`s not JUST about the tracktime, but the social too
I was working Sunday, so Lou, Matt, Cat & partners and our friends, Richard, Karen and Harry set off mid afternoon with the camping gear. They arrived and set up camp.

Gas Burners. – Check.
Full Gas Cylinder – Check.
Gas regulator to connect the 2 together. – Ahhhh.
This was before I`d even arrived…

I left work just before 6pm and had a great drive over. Arrived to a pretty empty paddock, apart from our group.

Had a bite to eat and we went on a trackwalk before it was too late.

I`d taken the chiminea, Marshmallows were quickly heated to the temperature of molten Lava and eaten
Sat round the Fire having a good old chat, tents in the Background

Paul and Liam had also joined us in their MK1`s
Next morning and it was drizzling, but I couldn`t be bothered taking the slicks off, it wasn`t that wet.
Just about to go out for the first session. Darren giving me tips. "Don`t crash & Keep it on the tarmac". Genius. You should take up motivational speaking
FIRST session and I was the first car out, Oakie behind. There was no plan to do any chase laps, that was to come after lunch….
Loads of old rubber flies off at 0:38, first time round Church !
http://www.youtube.com/watch?v=HJgutkoeaUs
I was lapping and every lap, could see this Porsche at the same point going the other way. Matt signalled me from the pitwall to slow down and I said to my passenger `he wants me to let that Porsche catch up`. Slowed down, let him past and had a good lap and a half behind him. Over a lap we`d been the same for 4 or so laps, but when I was behind him, he left me for dead out of the corners, but surprisingly, I caught him under braking. I KNOW that on a dry day, after more laps, he`d he`d dissapear, but it was great fun nonetheless

Same thing happened a few sessions later, but once again, he came into the pits after a lap and a half so we didn`t get opportunity for a good play.
Nick was thoroughly enjoying the circuit and really getting to grips with the updates to the MX5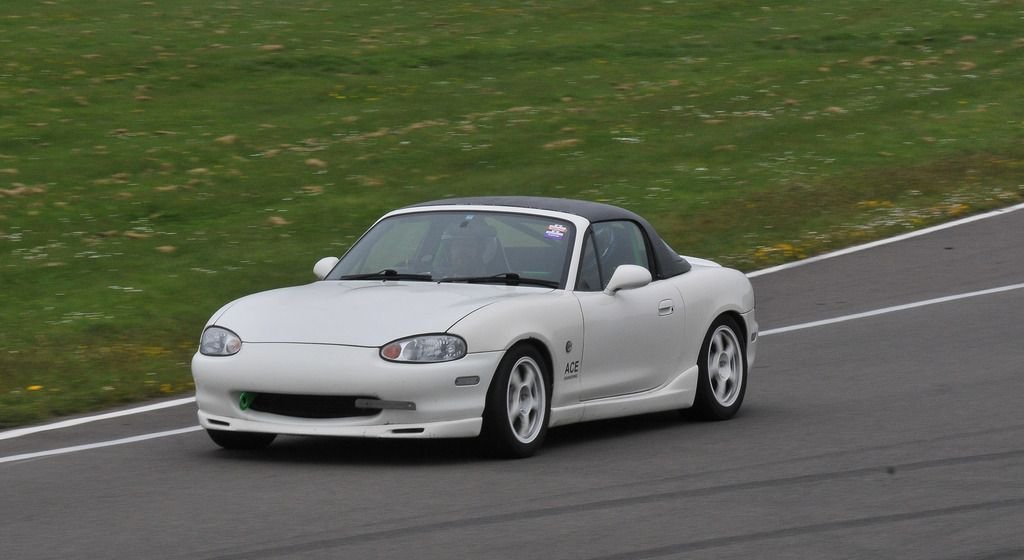 Had this session as it started drizzling around 11am, you can hear the exhaust is noisier than usual, it failed a few laps later.
http://www.youtube.com/watch?v=gRoOtk-oIk8
Back into the pits and I had a quick look.

Initially though it was the dreaded `Manifold > Turbo gasket leak` But it wasn`t. That`s be too easy. This was collector > Flange fracture.

So, I could either pack up or try and do some sort of trackside repair. It wasn`t even 11:30 yet and the weather was getting better, so I decided to try and effect a repair.
Whilst working on the car, the Circuit Days team were happy to offer advice.
"That`s broken…" pretty much summed it up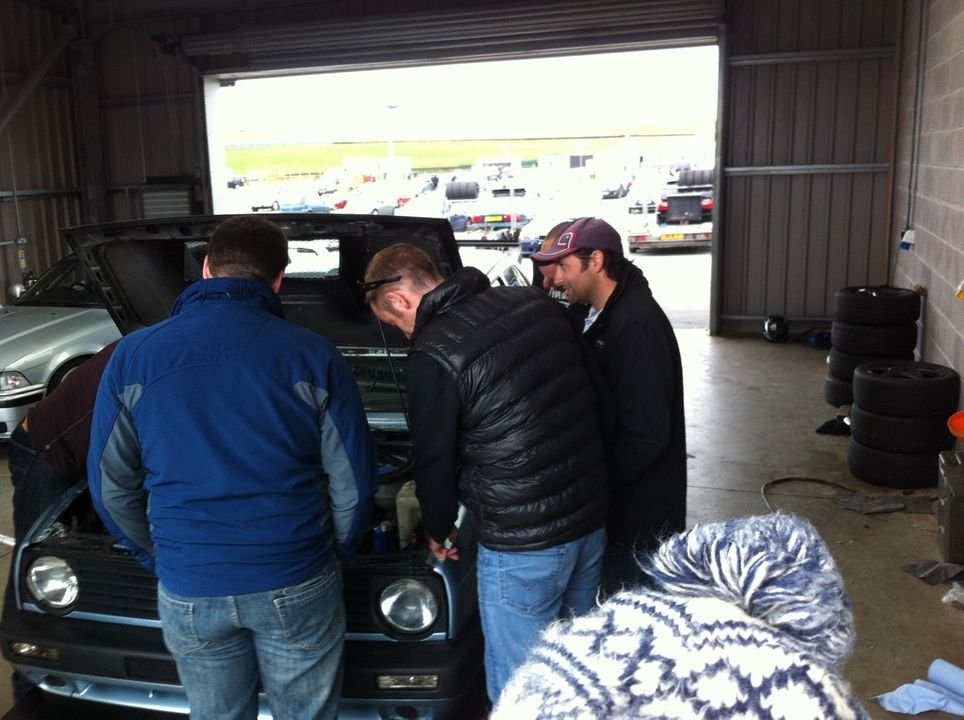 Some copper pipe cut lengthways, formed into a jacket to bolt around the flange and crack and top of the collector.
Many thanks to Oakie and Ian (driveforward) for picking up some exhaust cement for me whilst they were out getting fuel.
Packed the inside of the jacket with paste, bolted up up and as I tightened the bolts, the paste squeezed out.
IF this had been a failed gasket, I`m certain it would have fixed it for the day, however, I didn`t realise at the time, but the entire flange was loose, it had cracked around the entire collector, the turbo was held in place by the downpipe and oil drain line…..
Some jubilee clips were added over the Turbo and under the collector to try and keep it steady.
Went out for a session, zero exhaust noise.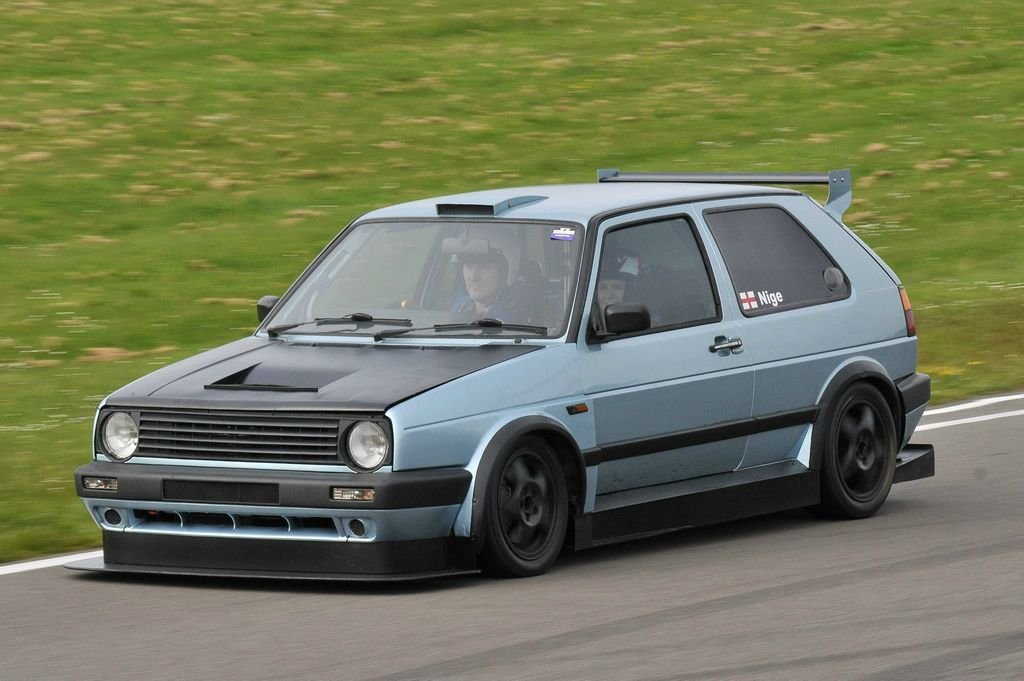 Look at the weather, it was glorious !

I`d spoken to the staff before going out, explained the noise issue / fix and asked them to keep an eye out. They gave me the thumbs up after 2 laps, but then after a couple more called me in.
There was smoke visible at certain times and they weren`t sure if there was an issue. Had a look round, some grease etc on the manifold, but couldn`t spot anything. Went out for a lap with Ian H, but it was the same, so I came back in.
Turned out, when the Turbo had broken free, it was rocking and putting sideways pressure on the Turbo drain pipe where it passed between runners 1 & 2. This sideways pressure had cracked the oil drain to the sump. This meant some oil was getting onto the manifold, burning off and causing smoke. Shame, but day over.

Set off to the hairpin to watch for a while with Matt

Lou had been taking photos.
Tim & Brad were out in the M3. Fantastic car, I bet they never sell it…

Ian in his MX5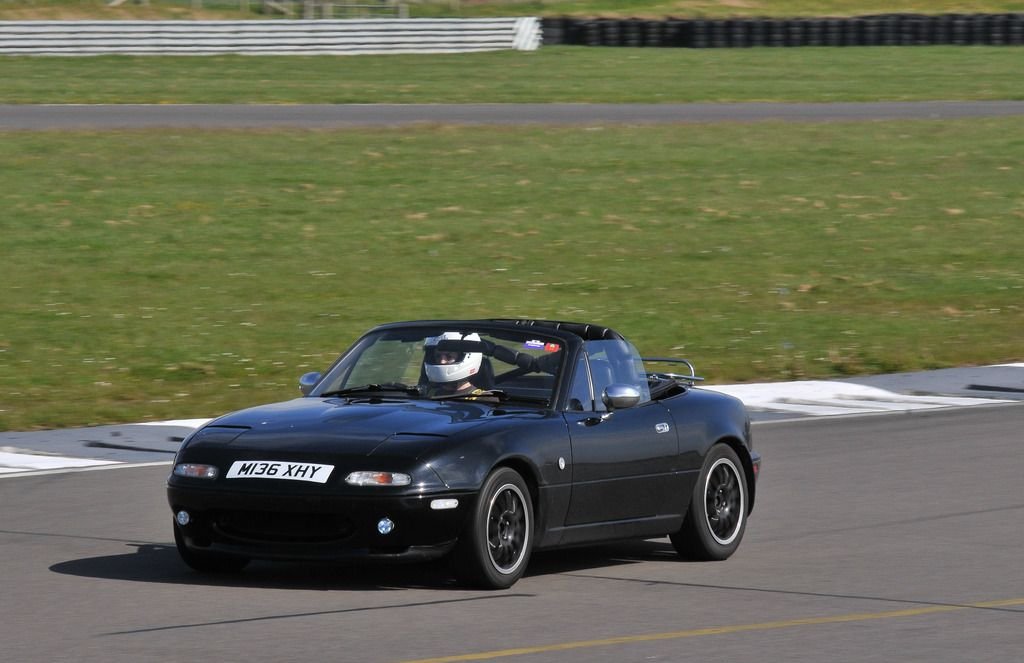 A couple of Liam

Paul

Benny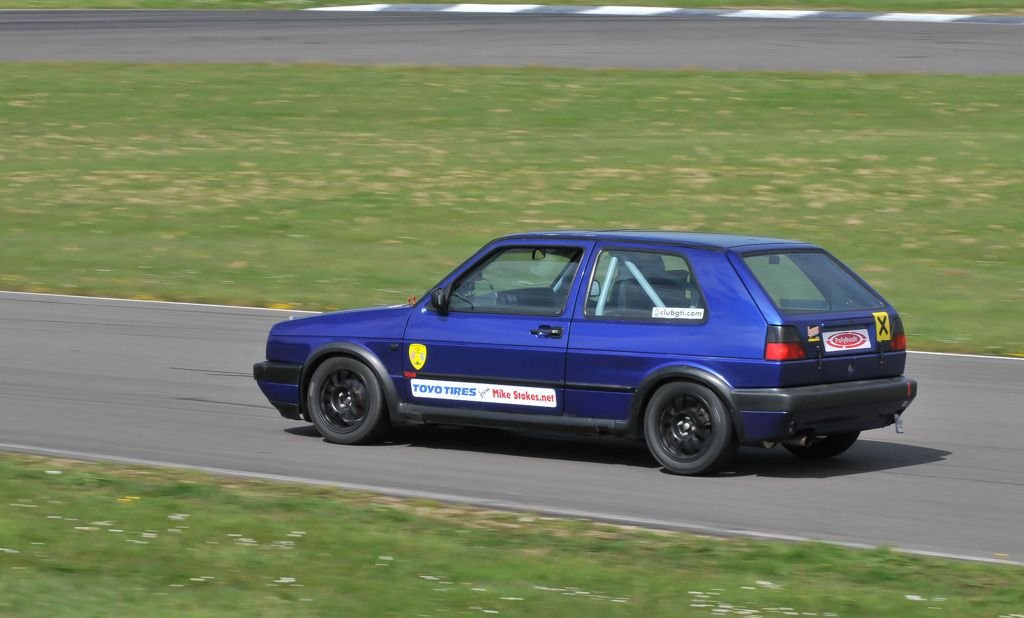 Day finished and we had a wander down to the beach and to gather driftwood.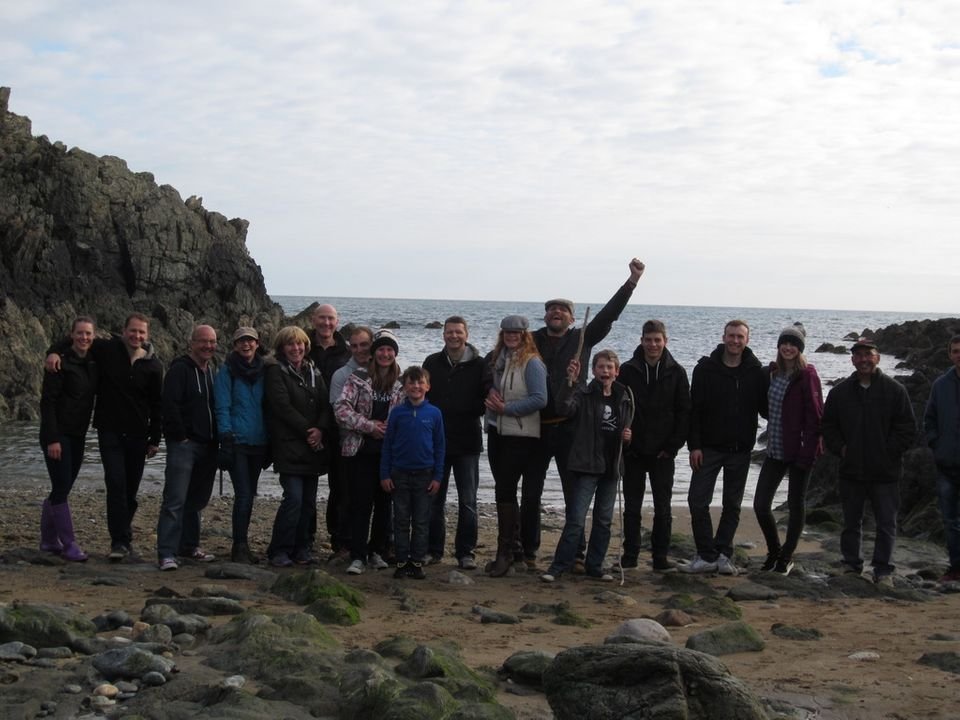 The driftwood was put to good use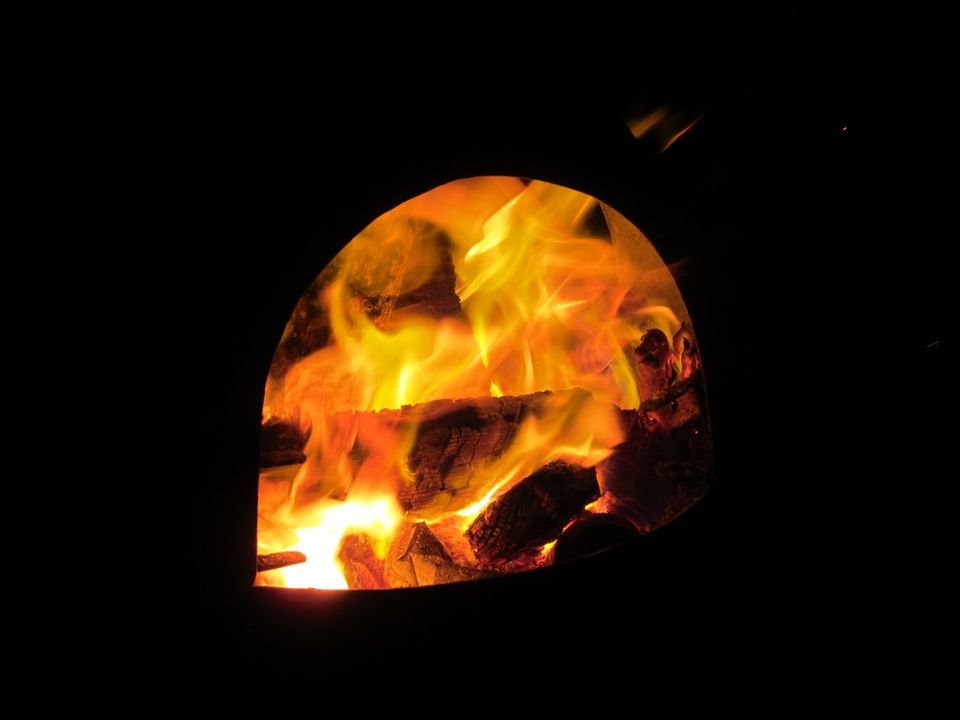 Stayed up late into the early hours then called it a night. Had a lazy start to Tuesday, breakfast, sat in the sun then packed up and left Anglesey around 1pm.
Whilst tidying, we saw the rabbits had mistakes the cable for food…

It really is a nice area when the sun is out.

This was a bloody brilliant few days. We ALL had a fantastic time, the social aspect always seems to work well at Anglesey. We hadn`t even left the island when Lou said `When can we do it again !`.
Manifold post-mortem has already been completed, I`ll post up details of that later